On the evening of September 3, with Xi'an New Oriental School serving as the title sponsor, Career Service Center as the host and College of Information Engineering as the organizer,the "New Oriental Cup" Resume Simulation Contest came to a successful conclusion in the South Hall of North Xiushan Activity Center, nearly 7000 teachers and students watching the live contest online.
  Before this, the contest hadexperienced instructor training, resume builder coaching, HR's tutorials and internal selections since the early August. Eventually, there were over 100 resumes of Class of 2021 recommended by colleges and departments. Among them, 18 stood out and entered the final. During the final round, contestants introduced themselves and showed personal experiences which were closely related to their job intention. Their scores were given according to the resume, presentation and response to the questions on the spot.
  After fierce competition, Gao Xuechun from College of Agronomy, Wang Min from College of Natural Resources and Environment, and Sun Jingjing from Department of Foreign Languages won first prizes; Xiong Yangjing from College of Animal Science and Technology, Li Ruopu from College of Water Resources and Architectural Engineering, Liu Di from College of Enology, He Jizhao from College of Economics and Management, Ji Xiang from College of Economics and Management, and Liu Tingting from College of Food Science and Engineering took second prizes; and Fan Zhikang from College of Information Engineering, Liu Yu from College of Life Science, Wang Jingjing from College of Plant Protection, Zhou Yingshan from College of Horticulture, Wang Zhijie from Department of Foreign Languages, Yuan Ting from College of Chemistry and Pharmacy, Su Qingguo from College of Information Engineering, Guo Chengcheng from College of Mechanical and Electronic Engineering, and Xu Zhenying from College of Humanities and Social Development won the third prizes. Additionally, other 10 contestants achieved the honorable mentions and 17 teachers were recognized as excellent instructors in this contest.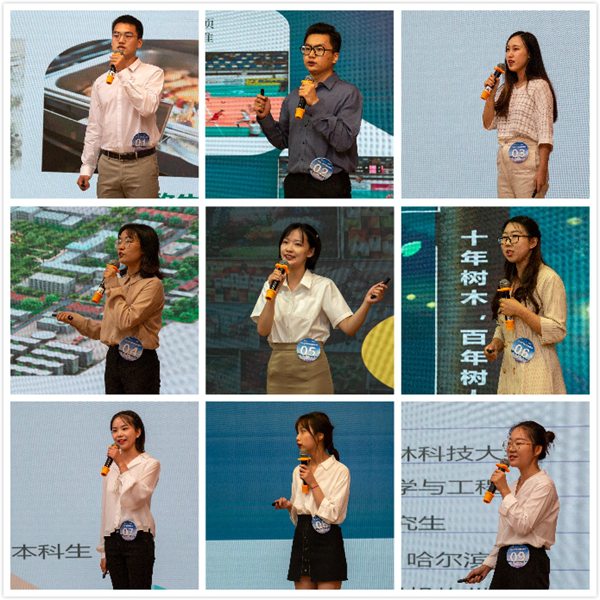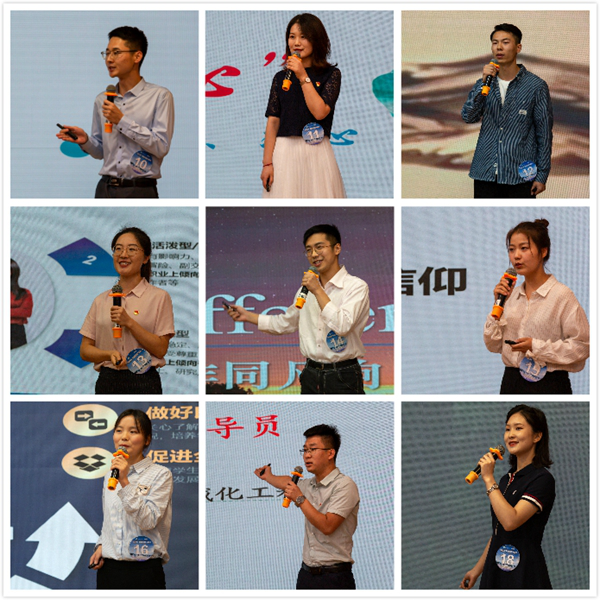 As a new mode of career guidance explored by NWAFU this year,the "New Oriental Cup" Resume Simulation Contest is aimed at facilitating students' job-hunting skills as well as increasing their awareness of early planning and proactive action.Apart from being a bold trial of university-enterprise cooperation in precision occupational guidance, this activity is also a driving force for students to improve competitiveness and pursue successful employment. By means of presentingoutstandingresumes and setting up advanced models, NWAFU is determined to create favorable employment environment and career prospects for the class of 2020.
Translated by:Tian Yiyun
Proofread by: Yan Xianhui