Home
» Highlight
NWAFU Grandly Held 2017 New Year Gala
Author: Li Xiaofeng/text Zhi Yongping/pictures  Date:2017-01-12 Read:
On the evening of December30th, the "Phoenix tweets on high hills, Dream ignited in NWAFU" New Year's Day Gala was grandly held at north campus Xiushan Activity Center. Thousands of teachers and students gathered together to watch the performance and welcome the arrival of 2017.
The Gala was based on campus life as well as the life of teachers and students, with specific themes, rich contents and various forms, vividly depicting the firm conviction and determination of all students and faculty to emancipate the mind, to reform and innovate, to create a brighter future together, offering an audio-visual feast filled with positive energy. Numerous climax and highlights of the gala won thunderous applause and cheers from time to time.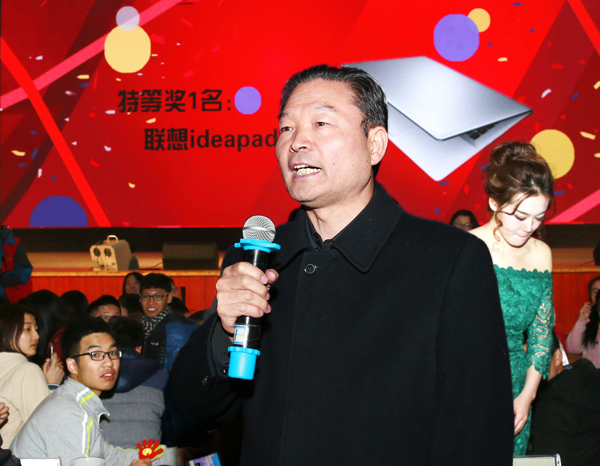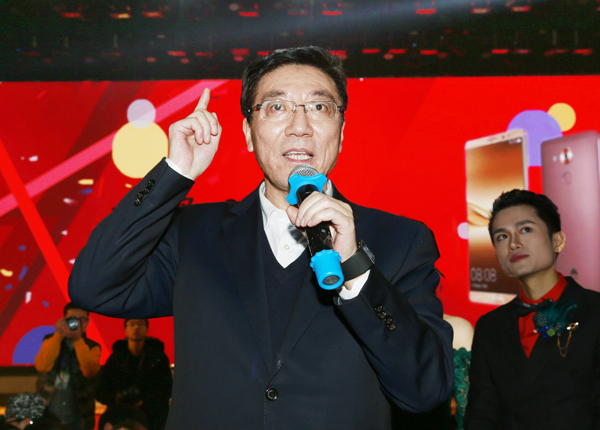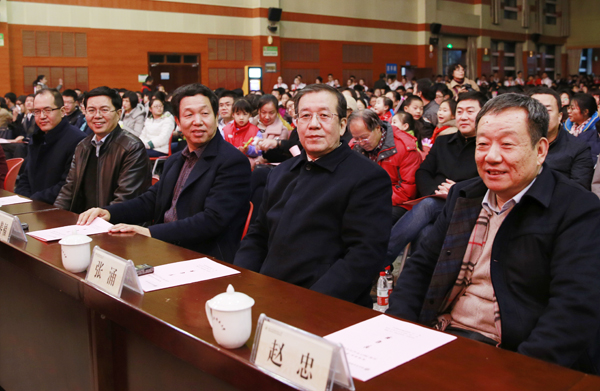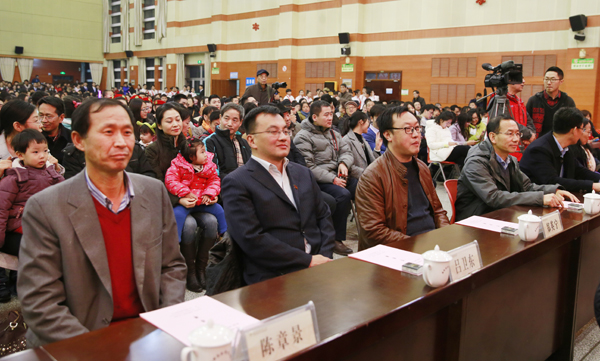 Gala Hall
The whole Gala consisted of three chapters including joyous New Year, charming youth and colorful dreams. With sonorous and forceful sound of waist drum, the dance "Happiness in high hills "unveils the opening of the gala. Kindergarten kids dressed up in cute chicken costumes appeared on the stage with red background, performing golden roosters and sending auspiciousness in Year of Rooster. The ebullient dance "BiangbiangNoodle"performed by faculty art troupe dance team fully featured with Shaanxi characteristics, the vigorous martial arts performance by Wushu Association of university students, andOpera MixofQin Opera, Huangmei Opera and Peking opera lighted up the atmosphere of joyously welcoming the New Year, decorated with lanterns and colored streamers.