At 8:00 sharp on April 11th , the Yangling Agricultural Science City Marathon commenced at the starter's order. Same as before, the finishing line of the half-marathon was set on the Siji Square of our university. How spectacular! Tens of thousands of runners stepped into our garden campus.
Themed on " Run!For the National Athletic Meet!", the game consists of three events --- full-marathon, half-marathon and healthy running. There are in all 18 thousand people took part in the game. It is remarkable that the Yangling Half-marathon for University Students is set up for the first time, which marks the further integration between our university and the locality. Proudly, many runners of this year are NWAFUers, and the top three prizes all go to NWAFU students.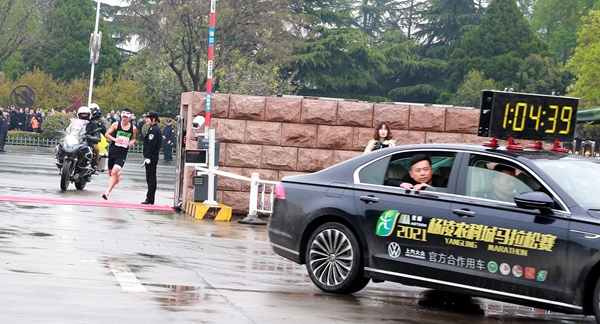 NWAFU campus welcomes the first runner of the 6th Yangling Marathon.
neck by neck
Runners file into the NWAFU campus.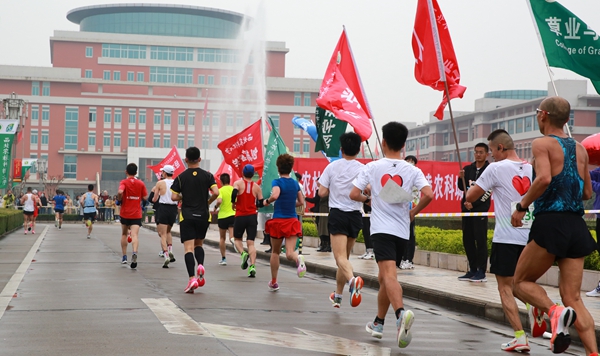 enjoy the running
beautiful campus, energetic runners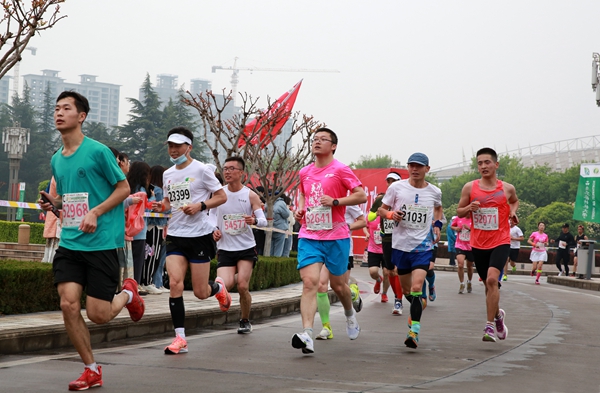 Hi, NWAFU, here we are!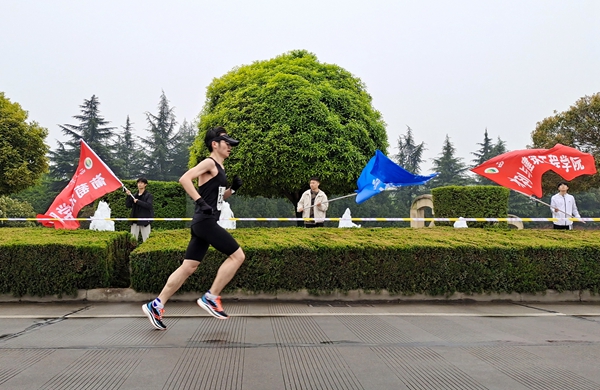 You are not alone, runner!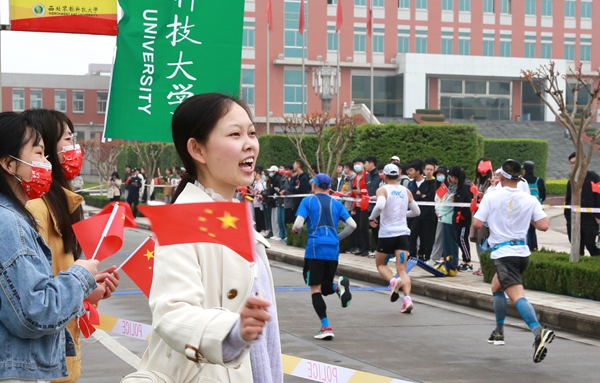 Go, go, go!
I'm running! I'm happy!
Come on, bro! Give me five!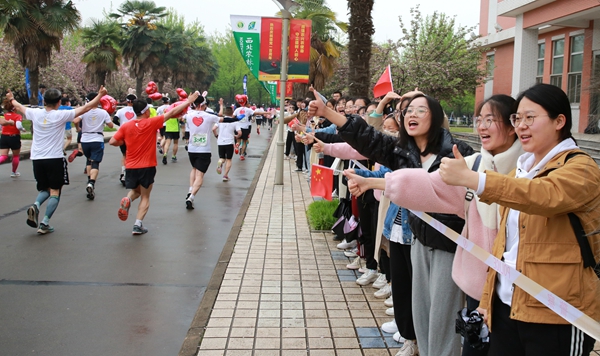 Running to the singing!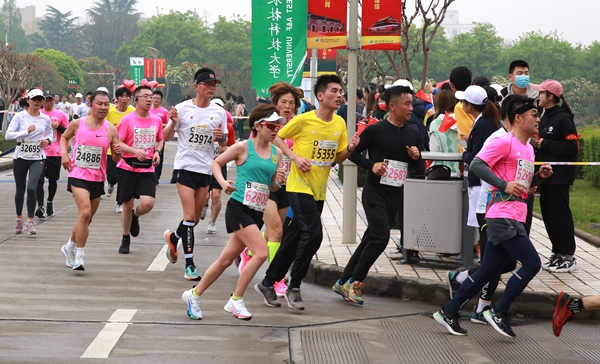 Never quit, never stop!
We are the best!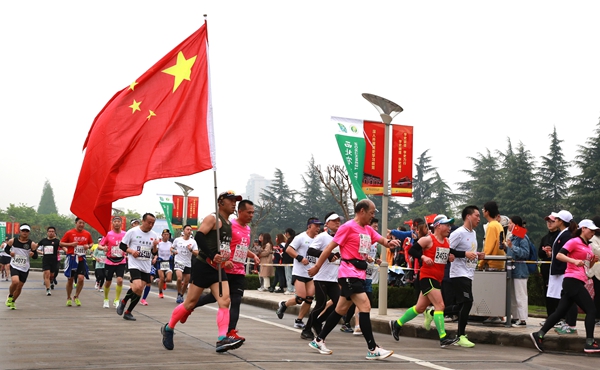 I love you, China!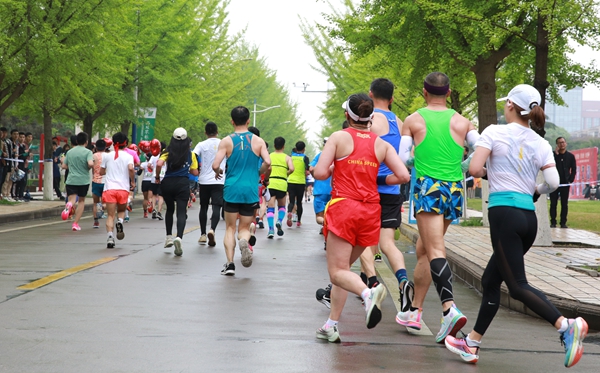 Be tough! You can make it!
Go for it, the finishing line is waiting for you all!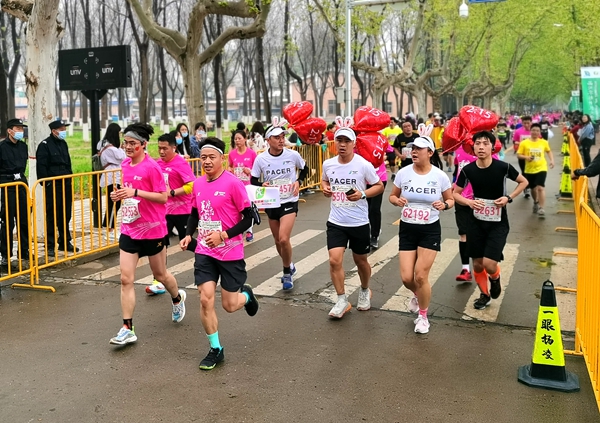 Final Sprint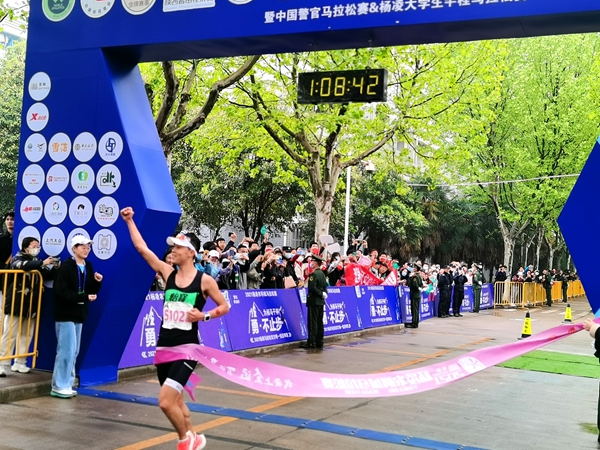 Well done, champion of half-marathon!
Give you all a biiiiig like!
Translated by: Tian Yiyun
Proofread by: Yan Xianhui