From October 9th to 11th, the 6th International Conference on Biotic Plant Interactions hosted by NWAFU was held online. Experts in and abroad gathered online to share their frontier researches in biotic plant interactions.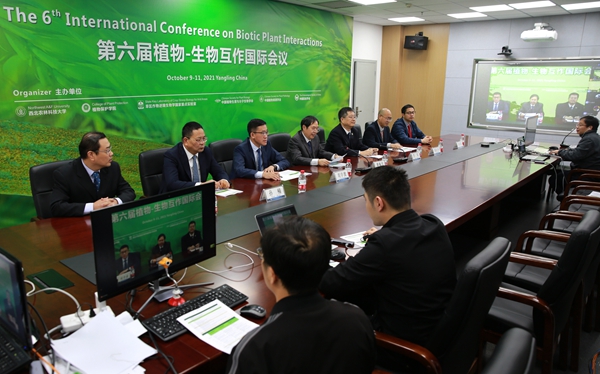 the 6th International Conference on Biotic Plant Interactions
Among the prevailing biotic plant interactions, diseases, insect pests and weeds are the major elements hindering the plant production and threatening the mankind's food security and safety, and ecological security.
To demonstrate the latest progress and results of the research of International Biotic Plant Interactions, and to promote exchanges and cooperation among researchers in this field world-widely, the Conference was held online which successfully overcome the obstacles brought by spacial distance.
Themed on Biotic Plant Interactions and Green Agriculture, oriented at developing green agriculture globally, the Conference focused more on the connotation of the interactions between biological factors and plants. It was the Conference that initiated 6 topics of Biological Identification and Group Perception, Effector Regulating Immune Mechanism, Immune Signaling System, Symbiosis and Flora, Plant resistance and Molecular Design and Breeding, and Pests and Agro-ecology, involving multiple disciplines such as botany, microbiology, plant protection, and crop science. A total of 123 domestic and foreign experts gave reports in 6 thematic sub-venues at this conference, the number of which is the highest record among the conferences alike.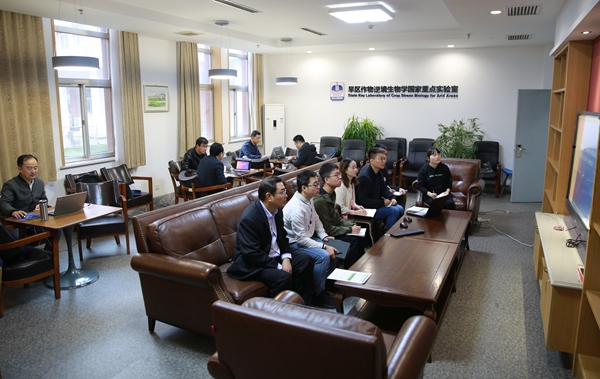 Teachers and Students of NWAFU Key State Laboratory of Crop Stress Biology for Arid Areas attending the conference online.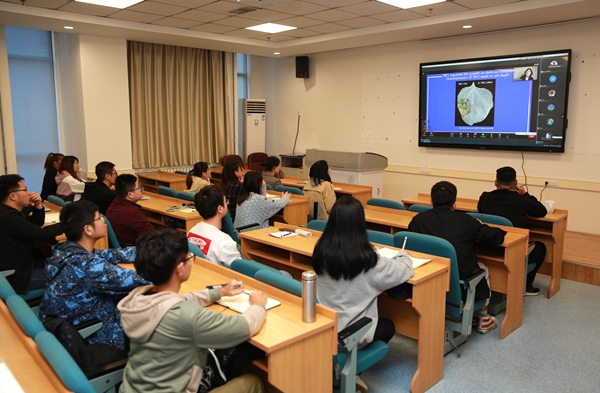 Teachers and Students from College of Plant Protection attending the conference online
Translated by: Tian Yiyun
Proofread by: Yan Xianhui