On the evening of September 24th, the second"New Oriental Cup" Resume Competition and Appointment Ceremony of off-campus employment guidance instructors was held in the South Hall of Xiushan Activity Center, North Campus, sponsored by employment Guidance Center and College of Animal Science and Technology.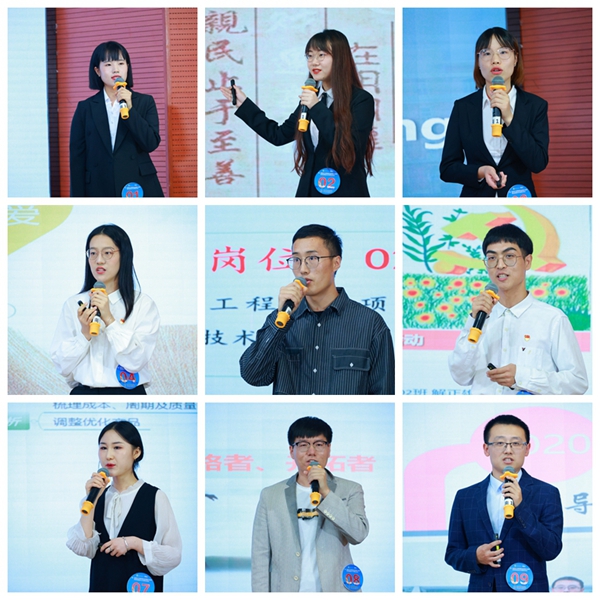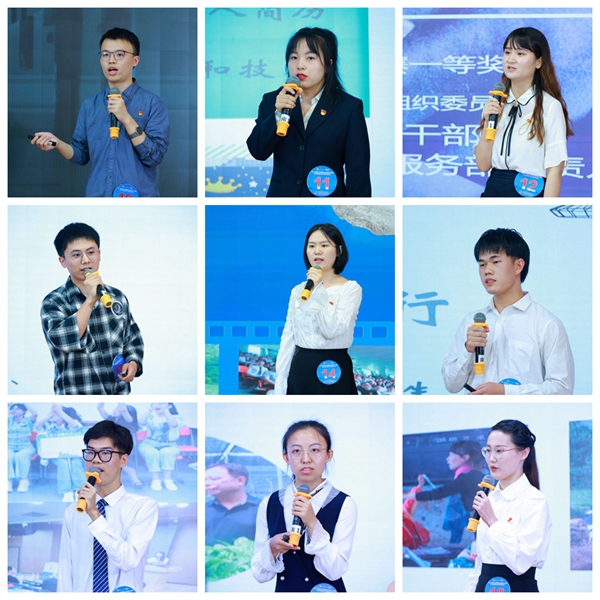 Based on University-Enterprise cooperation, resume competition is a brand of employment guidance activities in recent years, aiming at helping the graduates to sharpen their job-hunting skills and enhance their employment competitiveness through overall planning of resources inside and outside NWAFU, carrying out the group tutoring and precise guidance. Meanwhile, it also hopes to guide lower grade students to plan ahead, be active in self-development and job-seeking.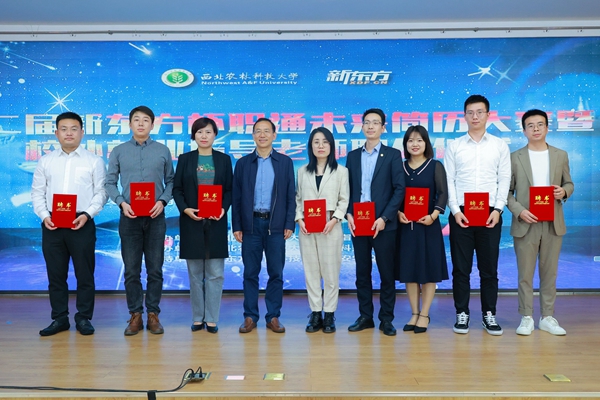 Yan Zushu, deputy secretary of the Party Committee of the university, awarded the letter of appointment to the representative of the employment guidance teacher.
After evaluation, Yan Fanye from College of Plant Protection, Du Yaning from College of Languages and Culture and Qiu Fang from College of Animal Science and Technology won the first prize. Xie Zhengxiong from College of Mechanical and Electronic Engineering, Liang Xiao from College of Water Resources and Architectural Engineering, Lei Yu from College of Forestry, Jia Aozhuo from College of Information Industry, Sun Hui from College of Food Science and Engineering, and Liu Gongwei from College of Animal Science and Technology won the second prize. Li Jiayu from College of Agronomy, Zhuang yuan from College of Grassland Agriculture, Shou bidong from College of Life Science, Zhang Yewei from Humanities, Xie Xiaolong and Chen Yan from College of Economics and Management, Tian Yongkang from College of Natural Resources and Environment, Zhu Yumeng from College of Horticulture, and Xie Yan from college of Chemistry and Pharmacy won the third prize. Ao Xue and other Eighteen faculty members, were awarded the title of excellent instructor.
There were 100 people attend the activity, including representatives of off-campus employment instructors, Deputy Party Secretaries of each colleges or institutes, and counselors in charge of employment. More than 6000 faculties and students watched the live broadcast of the competition online.
Translated by: Tian Yuanyuan
Proofread by: Zhang Xiaorong