Home
» News
Decade of Exploration Enriching the Local—Yan Liang Melon Experiment and Demonstration Station
Author: Wang Xuefeng/text,Zhi Yongping/picture  Date:2016-05-30 Read:
No melon farmer in Yan Liang, Shaan Xi, will refuse to give a thumb-up when talking about experts in Northwest A&F University Melon Experiment and Demonstration Station. From the development of local melon industryto the increase of residents' profits, the NWAFU's mark has been deeply branded everywhere.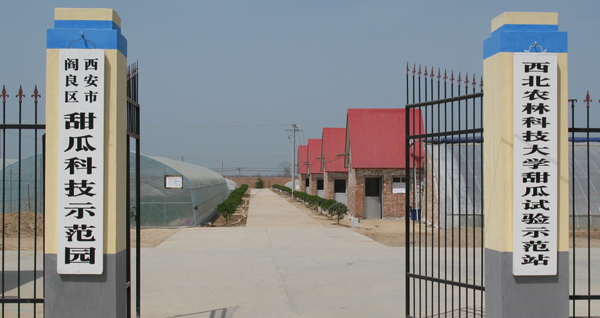 2006, Yan Liang Melon Experiment and Demonstration Station established
Chief expert Mr. Du Junzhi and assistant inspected new melon varieties' growth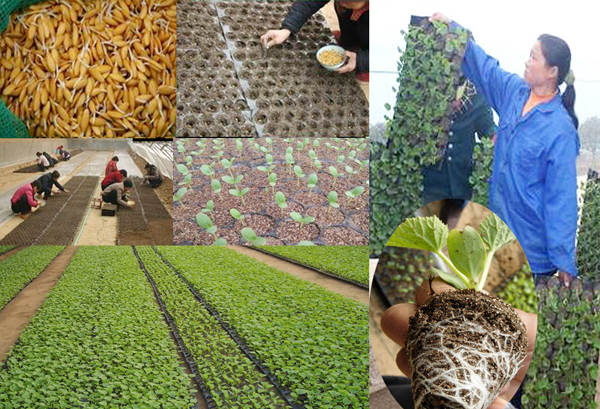 Factory-like seedling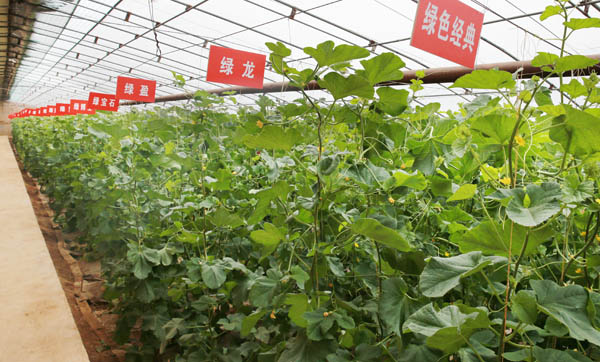 New melon variety demonstration
With thestrong support from NWAFU, currently, melon planting area has surpassed 60,000 mu in Yan Liang, and annual production area of thick-skin melon in Shaanxi – with Yan Liang being the center – has surpassed 180,000 mu. Yan Liang Melon has had an initial brand effect and has become the largest production base of thick-skin melon in North's early spring. NWAFU will always be in action serving the society.
Translated by : Zhao Rui
Proofread by: Yan Xianhui