In April 2020, NWAFU was successfully approved to host the Confucius Classroom at Baranovich National University of Belarus, which was inaugurated and established online in February this year, and started its formal operation.
Despite the impact of the epidemic, the work of the Confucius Classroom is still progressing in an orderly way. The Chinese dean and Chinese teachers selected by our university have successively gone to Belarus to carry out their work. After extensive enrollment publicity, starting from March this year, Confucius Classroom has opened three Chinese language learning training classes for adults, college students, and middle school students, according to different interest in learning Chinese and different age of the local groups.
In the future, the Confucius Classroom of NWAFU, as the center of learning Chinese, will insist on pioneering and innovating, adapting measures to local conditions, based on the university's superior majors, displaying the characteristics of agriculture and forestry, combining education in agricultural related fields with Chinese learning, gradually and steadily promoting the establishment of Confucius Classrooms with unique agricultural characteristics, propelling exchanges and cooperation between the two countries in Chinese language learning as well as agricultural science and technology, education, culture, etc., enhancing the Belarusian people's understanding of Chinese agricultural culture, farming civilization and modern agricultural development, and promoting the affection and friendship between the two peoples.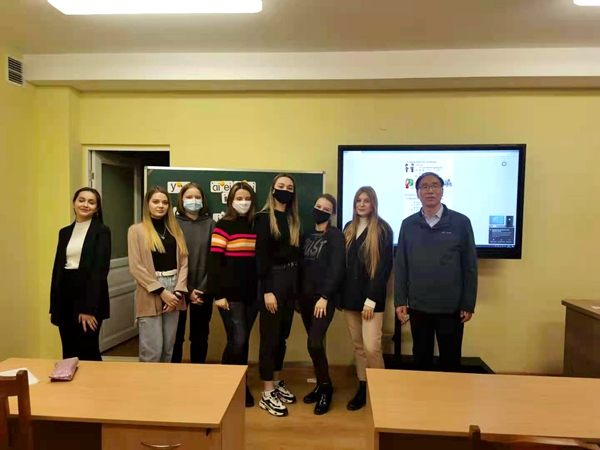 Chinese Language Class for Adults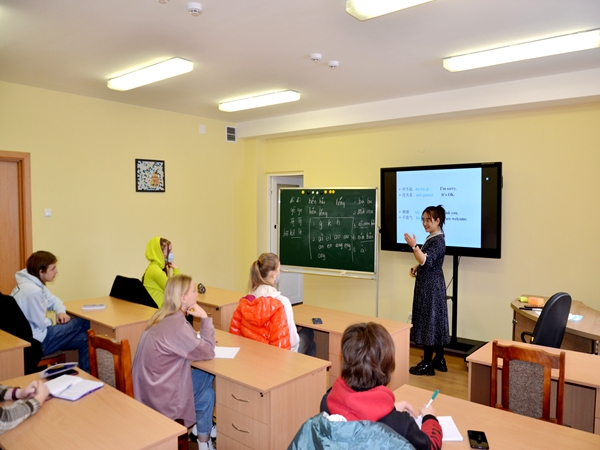 Chinese Language Class for Middle School Students
Chinese Language Class for Primary School Students
Translated by: RuanShuling
Proofread by: Zhang Xiaorong