Home
» News
40 Prizes! Well done,NWAFUers!
Author: Yang Yanbao  Date:2021-01-03
NWAFU won 40 prizes at the 6th Art Exhibition of College Students of Shaanxi Province, according to the award list released by Education Department of Shaanxi Provincial Government the other day. There are 6 first prizes, 13 awards for Excellent Teachers, and 1 Outstanding Organization prize.
At the Fair (ensemble played with Chinese traditional instruments) , The Mission of Youth (dancing show), Wheat Seedlings ( short play ), A Letter to My Beloved Hometown (chorus ), and NyonNyon (chorus) won first prizes of Performing Arts Group. Two paintings, Ups and Downs Make Life Life and Stamps of Colored Clouds, are awarded first prizes of Art Works Group. More excitingly, At the Fair and The Mission of Youth have been listed in the national exhibition.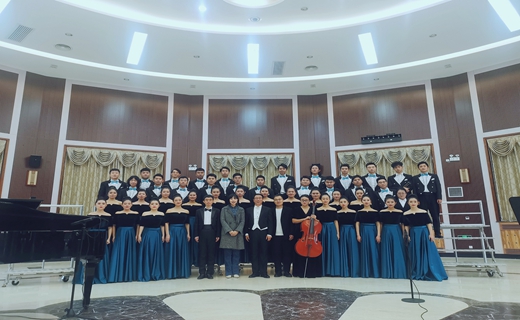 A Letter to My Beloved Hometown and NyonNyon,

Chorus of NWAFU Student Art Troupe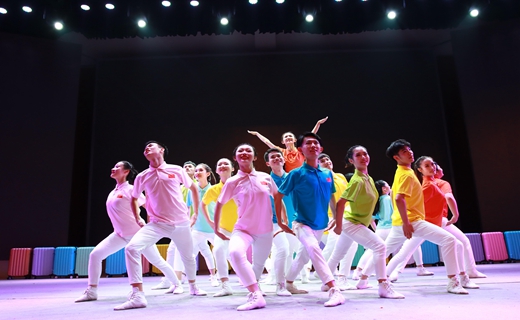 The Mission of Youth,
Dance Troupe of NWAFU Student Art Troupe