Home
» News
NWAFU's First Master of Fine Arts (MFA) Graduation Project Exhibition Opened
Author: Li Kankan  Date:2018-05-30 Read:
On the morning of May 25th, the opening ceremony of NWAFU's first Master of Fine Arts (MFA) graduation project exhibition was held at university gallery.
College of Landscape Architecture and Arts formally recruited the first batch of 15 art design graduates in 2015. The graduation project exhibition shows students' exploration and perception in the field of art design over three years under the guidance of the mentor, combined with the off-campus practice experience. The content of the work covers environmental landscape design, architectural design, interior design, furnishings design, graphic design, etc. Topics related include ageing design, urban renewal and function transformation, regional cultural exploration in rural revitalization, landscape expression approach of traditional culture self-confidence and cultural promotion, revealing the thinking of art design discipline on social issues and the interpretation of artistic strategies. It is a reflection of the social responsibility of young designers cultivated in our university.
It is reported that this Master of Fine Arts graduation project exhibition will last a week, and the first Master of Fine Arts graduation defense work will be carried out with the exhibition.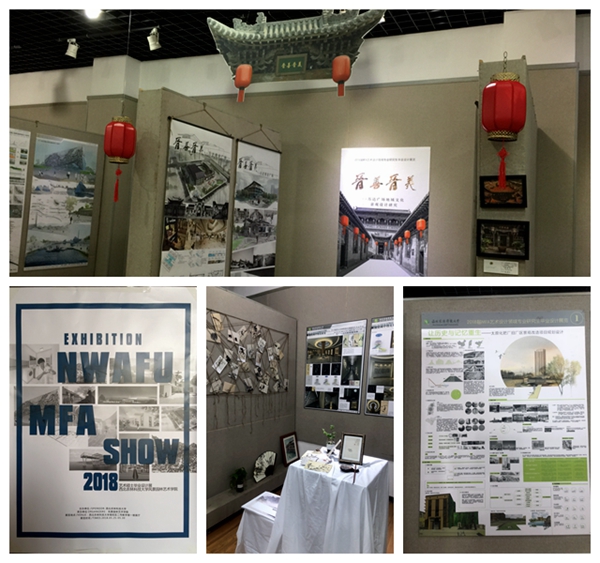 Translated by: Ruan Shuling
Proofread by: Zhang Xiaorong