Home
» News
NWAFU's"111 project"with the University of Alberta Yields Remarkable Cooperative Achievements
Author: Zou Yufeng  Date:2017-04-28 Read:
NWAFU'sinstitute of Water-saving Agriculture in Arid Areashasundertook the Discipline Innovative Intelligence Base "111 plan"andcarried out in-depth cooperation with University of Alberta in recent years, achieving remarkable results.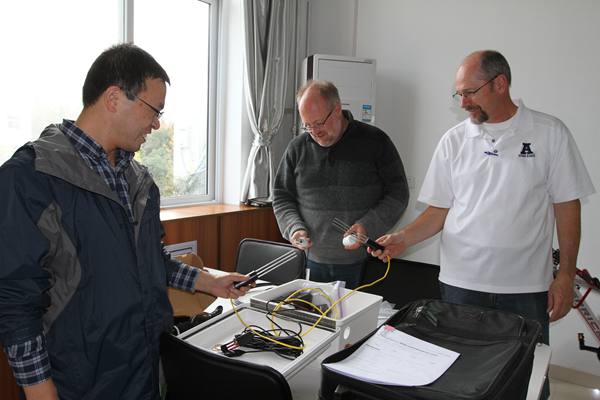 Prof.MilesDyck and Prof.Scott Jones work at NWAFU
Employed as a visiting professor at NWAFU in 2015, Prof.MilesDyck now is the overseas academic backbone of NWAFU's intelligence base. He works in the university about one to three months, responsible for the graduate teaching and research collaboration work at the Institute of Water-saving Agriculture in Arid Areas.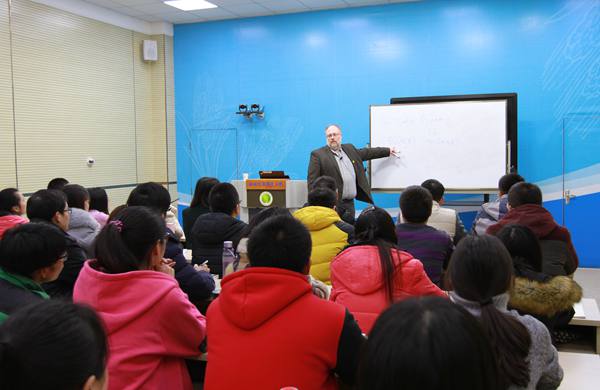 Lectures on "Soil Water Dynamics" for graduate students
Translated by: RuanShuling
Proofread by: Zhang Xiaorong