Home
» News
Yang Ling Marathon VI Design on Show
Author: Cheng Mihong  Date:2017-04-19 Read:
On April 9th, 2017 Yang Ling International Marathon kicked off. Yang Ling Marathon Visual Identity Design completed by Wei Yixiao, teacher at the College of Landscape Architecture and Arts, was proudly on show.


Half Marathon arch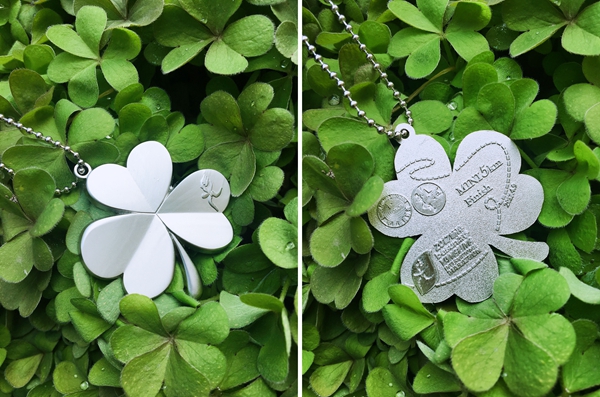 Mini Marathon medal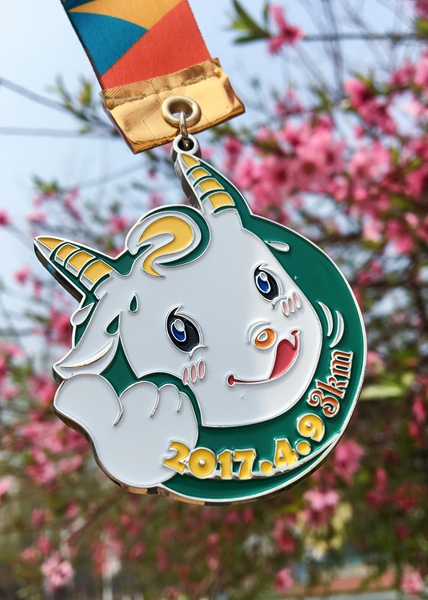 Family Run medal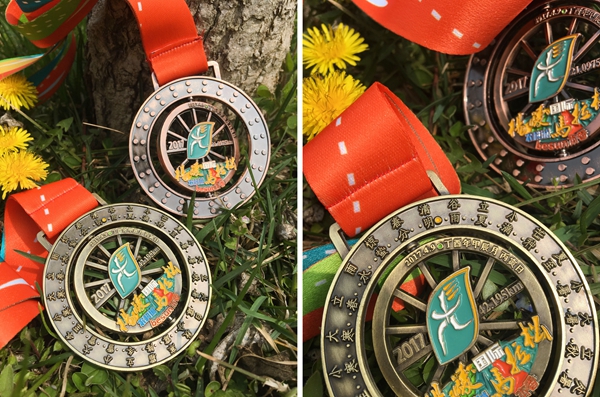 Marathon & Half Marathon medals
This year's medals for Marathon and Half Marathon are based on the ancient wagon wheels, with the 24 Solar Terms distributed around.
Mini Marathon medal derives from clover – a common plant in Yangling, symbolizing every running participant, and the happiness, the gratitude, and the miracle in the ordinary life.
Family Run medal originates from 2015 Yangling Marathon mascot Ling Ling, standing for enthusiasm, joy, harmony, and happiness.
Translated by: Zhao Rui
Proofread by : Yan Xianhui