Home
» Highlight
Freshmen Arrive!
Author: Xu Chenrui,Liu Tianyang  Date:2016-09-05 Read:
On August 19th, Northwest A&F University freshmen reception was formally initiated. This year, NWAFU recruited 5,258 undergraduate students from 31 provinces. The orientation went smoothly.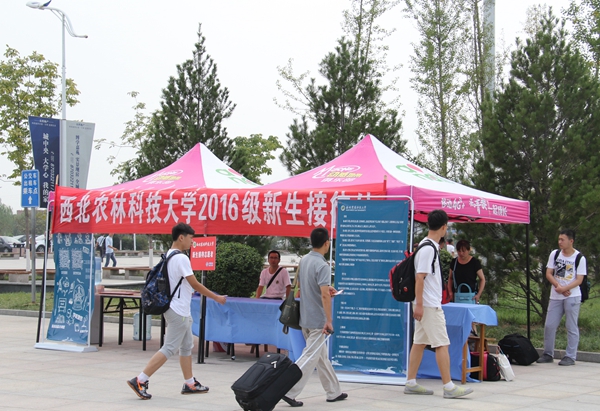 Reception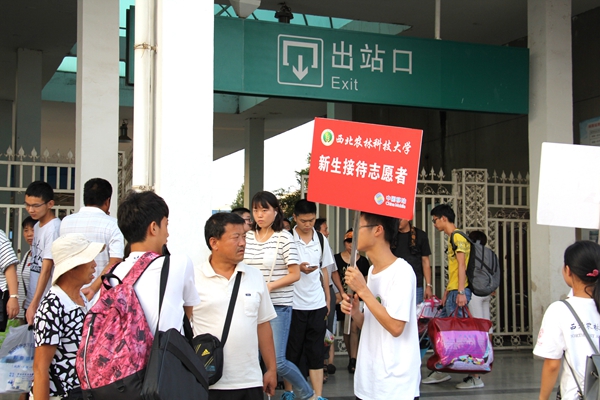 Out of the train station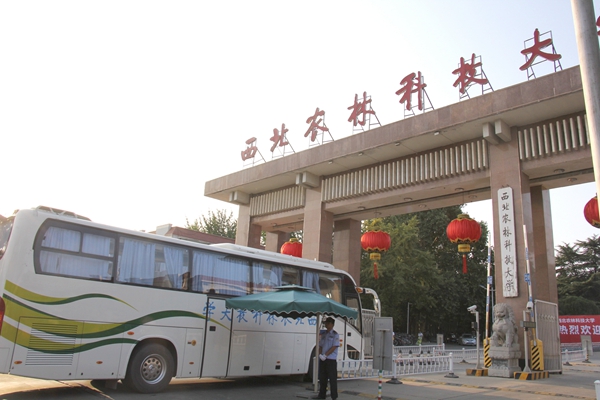 School bus entering the campus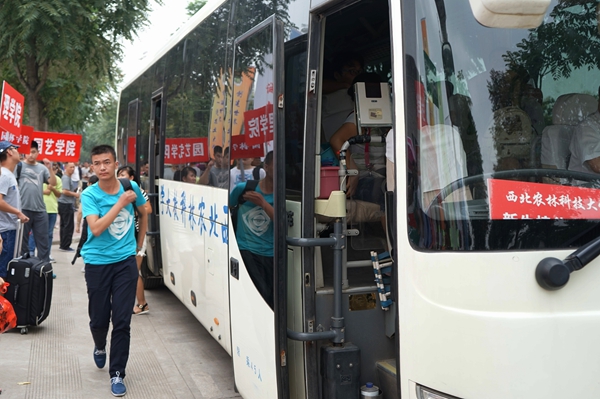 Arriving at Xiushan Activity Center
Here we come!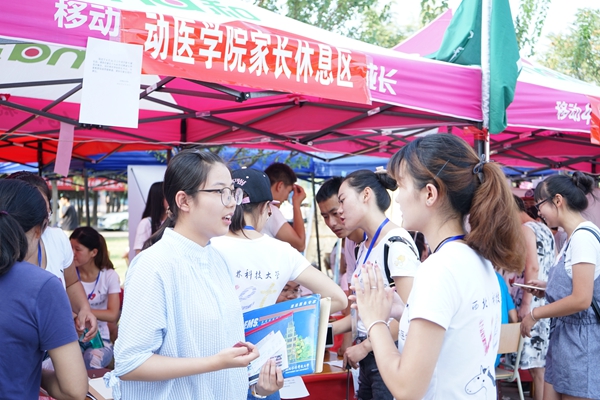 Answering questions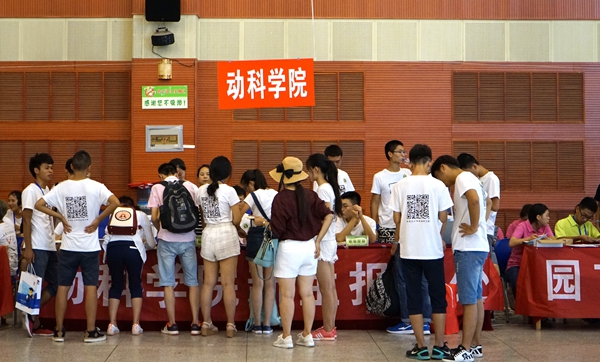 Registration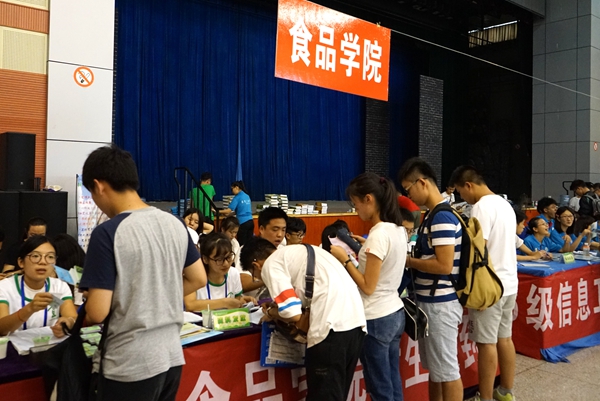 Queuing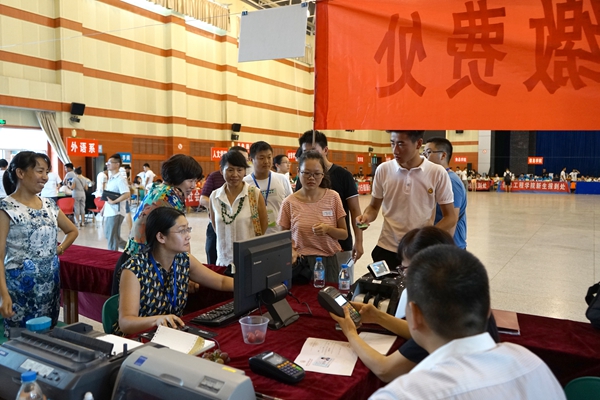 Paying tuition fee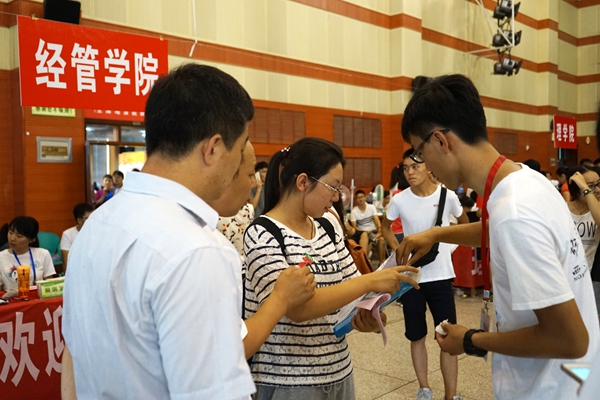 Consulting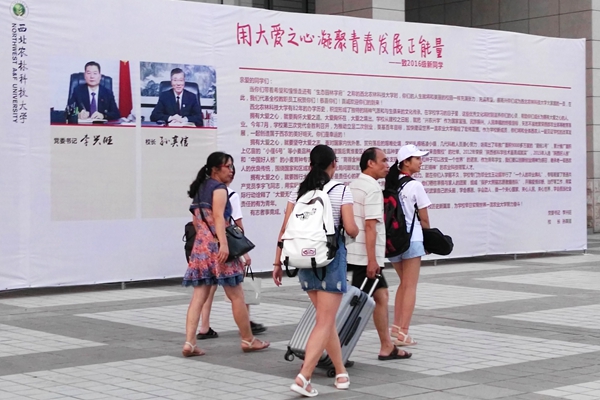 Another crowd of freshmen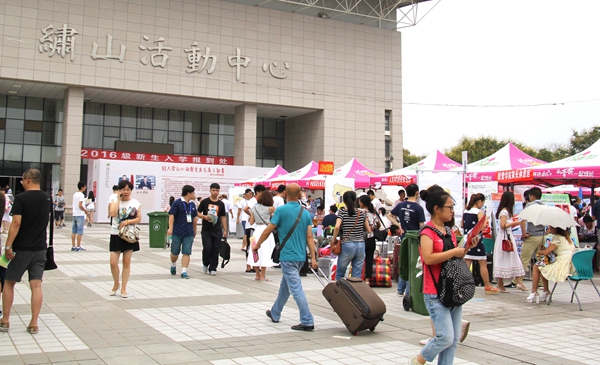 Busy and orderly
Translated by: Zhao Rui
Proofread by : Yan Xianhui