Home
» News
Photos: the First Summer Term of NWAFU Starts
Author: Jin dong,Zhi yong ping  Date:2020-07-27 Read:
  On July 27, the first summer term of NWAFU started. Nearly 15,000 undergraduates and over 6,000 postgraduates have finally begun their face-to-face courses.
  According to the three-semester system reform plan, NWAFU will start the new curriculum from the fall semester of 2019. Therefore, this summer semester is the first short semester of the new system. As the result of the epidemic, the teaching period of this semester will last 6 weeks rather than 4 weeks, i.e., from July 27 to September 4.
  It is said that there are 513 undergraduate courses this summer semester, including delayed 312 spring term courses, which range between theory and practice integrated courses, experiment coursesand internship courses. Additionally, the onsite exams of make-up and other courses that have been completed in the spring semester are also to be organized.
  As for postgraduate courses, in addition to those that were finished in the spring semester, there are 21 new public optional courses offered in this semester. Moreover, each college or department will organize cutting-edge lectures, academic exchanges and experimental courses based on different disciplines. According to their personal study plans, postgraduate students are also carrying out experiments and the topic selection of thesis under the guidance of their tutors, and actively participating in a variety of innovation and entrepreneurship practices.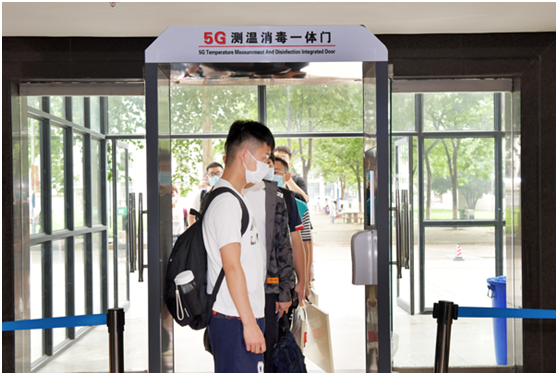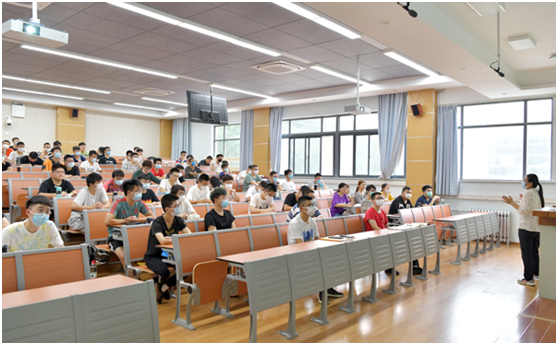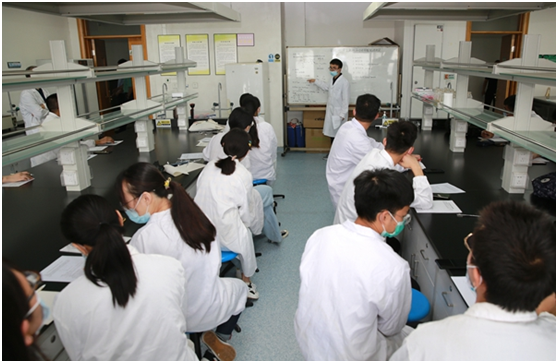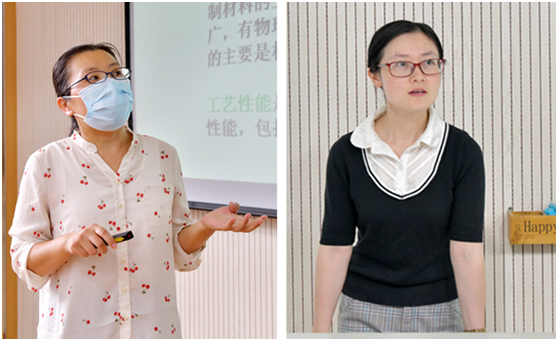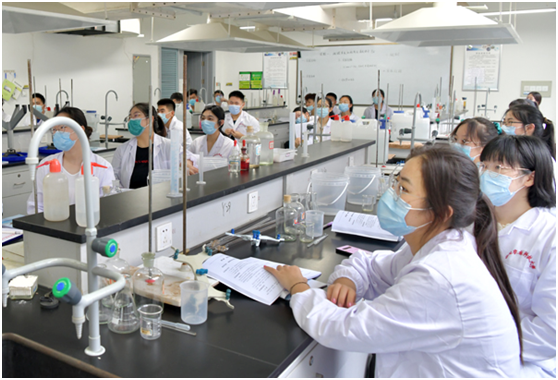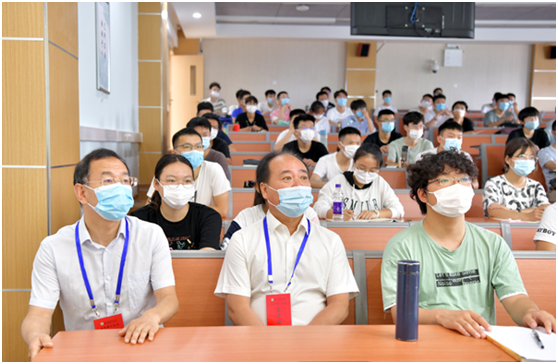 Translated by Tian Yiyun
Proofread by Yan Xianhui