Home
» News
"The Belt and Road"News Interview Team from the Propaganda Department of the Central Committee of the CPC Conducted Interviews at NWAFU
Author: Zhang Qing/text Zhi Yongping/pictures  Date:2017-04-26 Read: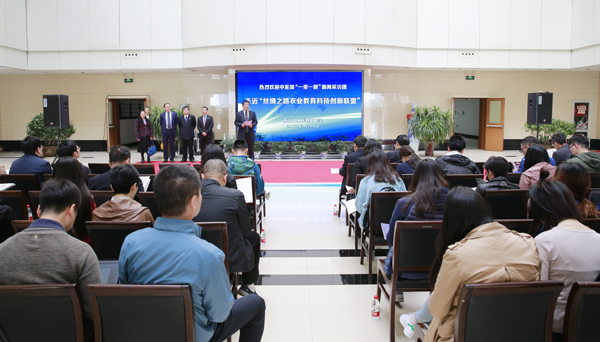 On April 14th, "the Belt and Road" news interview team from the Propaganda Department of the Central Committee of the CPC(Communist Party of China) visited NWAFU to conduct comprehensive interviews on the establishment and progress of Silk Road Agricultural Education and Research Innovation Alliance, initiated by NWAFU.
A total of 58 people conducted interviews atNWAFU, coming from Websites and New Media includingPeople's Daily, the Xinhua News Agency, Guang Ming Daily, China Daily, the Central People's Broadcasting Station, China Central Television, as well as Central news media in Shannxi, provincial mainstream media and news websites.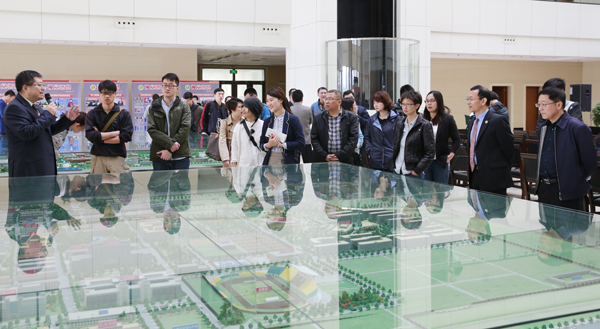 The establishment of the Alliance is an important heritage of the Silk Road history and civilization, providing a bigger platform for NWAFU to go global and offer international services.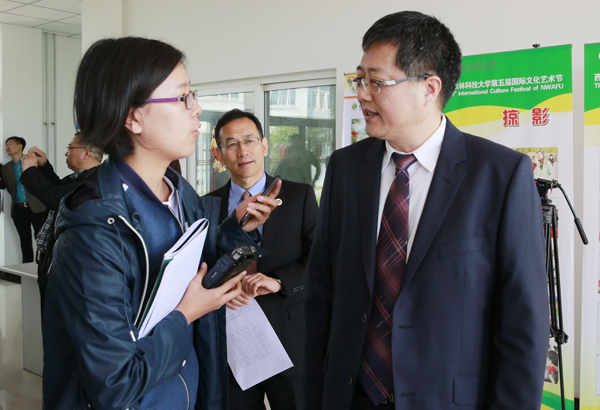 Translated by: RuanShuling
Proofread by: Zhang Xiaorong