Home
» News
Delegation of Taiwan Chunghwa Yu Youren Research Society Visiting NWAFU
Author: Wang Jiawu  Date:2017-04-20 Read:
On the afternoon of April 7th, Lai Canxian – president of Asia Taiwanese Chambers of Commerce – led the delegation of Taiwan Chunghwa Yu Youren Research Society and visited NWAFU to make inquiries about NWAFU's founder Mr. Yu Youren.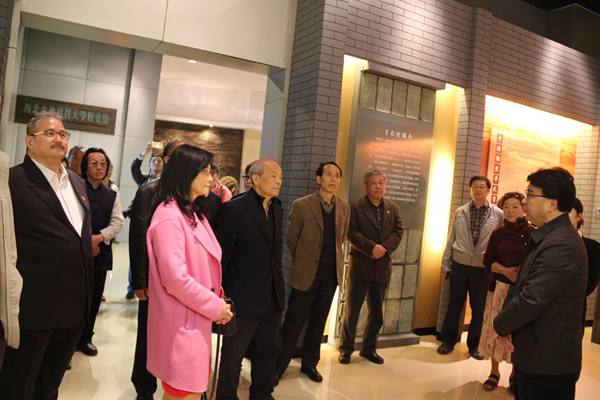 Visiting Yu Youren Educational Thought Memorial Hall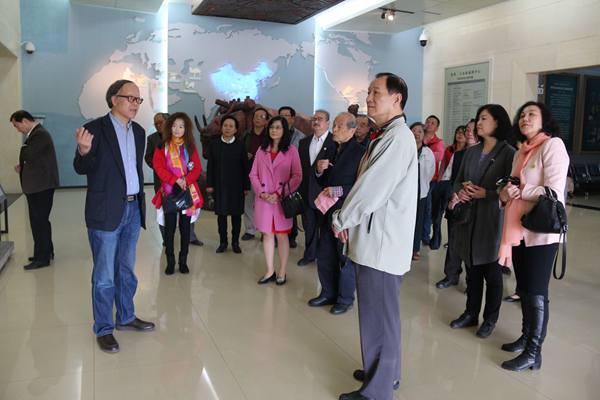 Visiting Agricultural History Memorial Hall
The delegation highly praised the picturesque and the characteristic Exposition Garden. They also expressed appreciation for NWAFU's exploration of Yu Youren's education thoughts and the elaborate decoration of the memorial hall.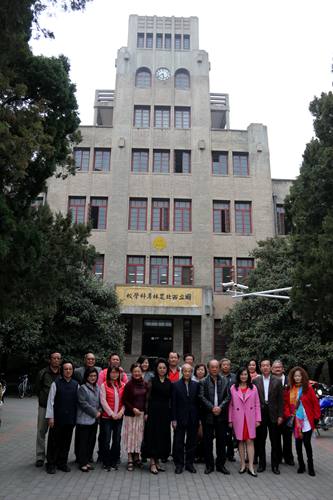 Visiting No.3 Building in the north campus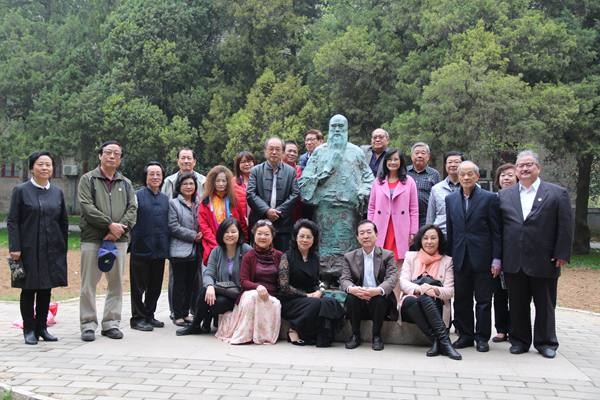 Adoring Yu Youren's bronze statue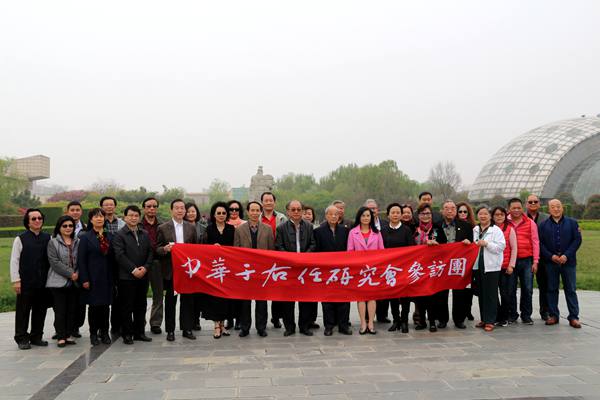 Visiting NWAFU Exposition Garden
Translated by: Zhao Rui
Proofread by : Yan Xianhui