Home
» Highlight
Yang Ling Marathon Firing Starting Gun Volunteer Demonstrating NWAFU's Vigor
Author: Wang Ting/text Zhang Tianxin/pictures  Date:2017-04-25 Read:
A light drizzle brought coolness to the morning of April 9th. Volunteers of Yangling Marathon had been assembled before daybreak in the front of Xiushan Activity Center. They then took the bus and headed for their posts of duty.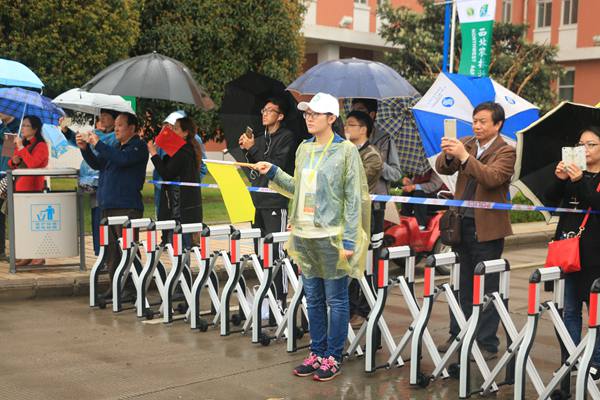 Working in the rain
The aerobic sports team, the colored flag array, the waist drum team, and the street dancing team from College Students Art Troupe cheered on the competition with their excellent performance.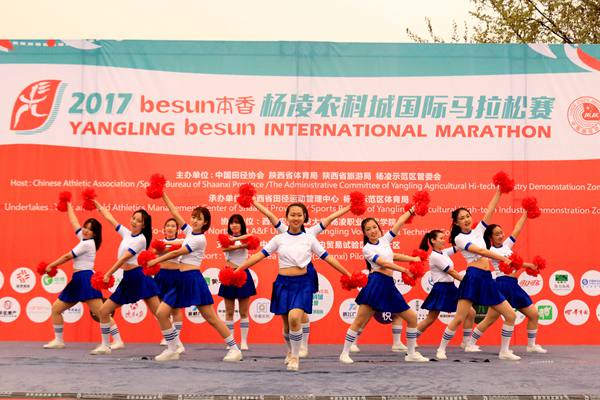 Aerobics team

Graffiti volunteers
This year, there are about 1300 students recruited as volunteers, among which 30 students were specialized in foreign languages.
Translated by: Zhao Rui
Proofread by: Yan Xianhui