Home
» Highlight
NWAFU Celebrating 2016 Corban Festival
Author: Ai Zimaiti,ect.  Date:2016-10-14 Read: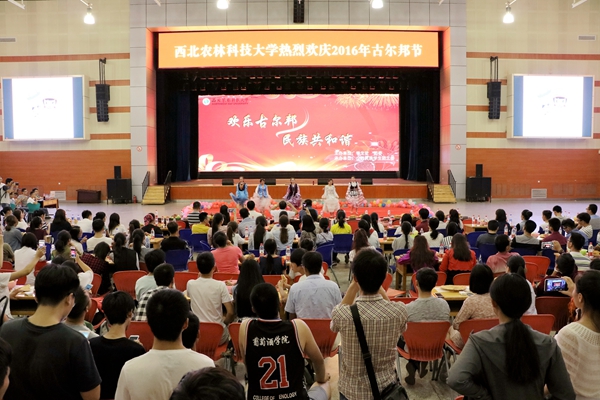 On the evening of September 11th, NWAFU Students' Affairs Office and NWAFU Youth League Committee co-held an evening gala to celebrate the arrival of the Corban Festival at the north campus' Xiushan Activity Center. Corban Festival is celebrated by Muslim ethnic groups in China.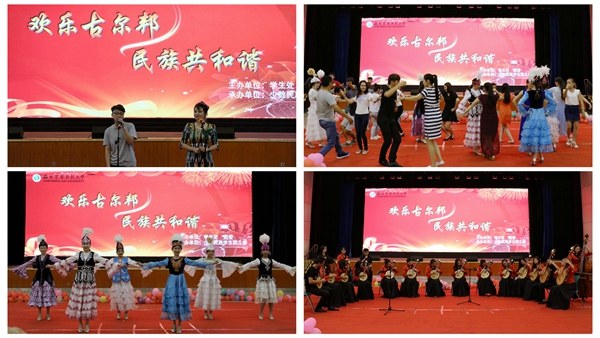 Happy gathering of various nations
The gala started with a brilliant model walk. The cheerful national dance and folk songs of Kazak and Uyghur pushed the atmosphere to a new high. At the end of the gala, all the audience joined the performers and danced out the rhythm of national unity.
Translated by: Zhao Rui
Proofread by: Yan Xianhui