Home
» Highlight
Five Years' Hardworking for One Success
Author: WuDi  Date:2016-09-29 Read:

Team members
From July 22nd to 31st at the 21stChinese College Students Tennis Tournament held in Henan University, NWAFU tennis team grasped the second place of Men Team B, the second place of Women Team A, the seventh place of Women Team B, and one second award and four fifth awards in individual competition.
NWAFU tennis team was created in 2011. Daily training intensity has reached the semi-professional level. All team members have trained hard and strived for the best.
Five years' hard work and persistence finally paid off!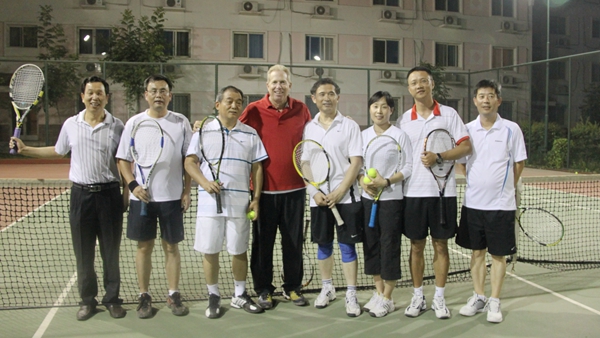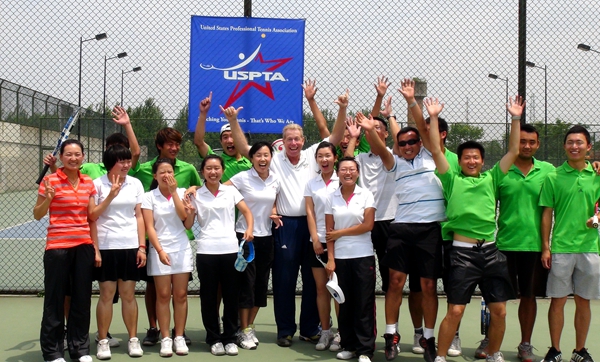 David Potter trained the coach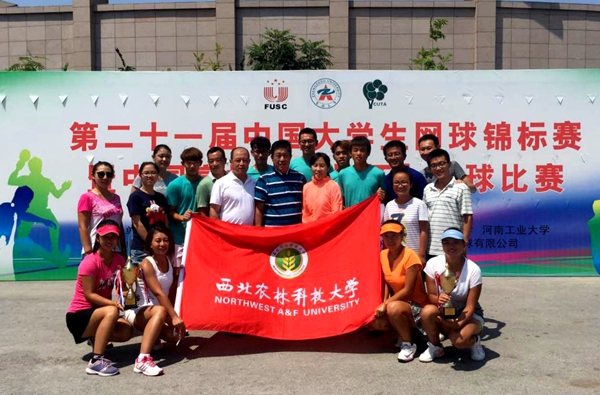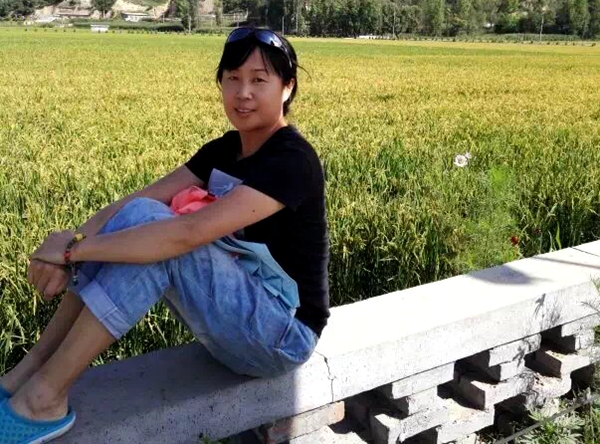 Chief coach Chen Yan

Translated by: Zhao Rui
Proofread by: Yan Xianhui